Statue of Liberty Tours (Updated February 2023)
20,876 Reviews
|
New York City, USA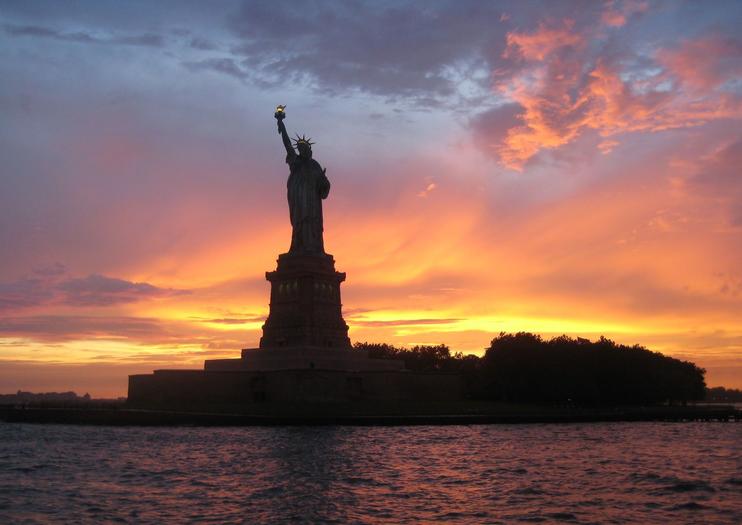 The Statue of Liberty has been a symbol of American hope and democracy since 1886, having been gifted by France one century after the Declaration of Independence was signed.She was the first welcome that greeted many immigrants and visitors to America during pre-air travel, when passenger ships arrived daily into New York harbour, spelling the start of a new life for many people.
Today many tourists flock to Liberty Island to spend time in the company of this great lady. Informative tours guide the visitor through the construction years and subsequent restorations of this neoclassical statue. Enjoy an illuminating exhibit inside the pedestal, where you can view the original torch. Then make your way by elevator to the 10th floor where you can witness the statue's interior up close. For those who can handle the 354 steep and winding steps to Lady Liberty's Crown, booking early is advisable to avoid disappointment. Once you reach the top, where breathtaking views can be seen, you'll be glad you made the effort!
Liberty Island sits in New York Bay. The Statue Cruises ferry will get you there from Battery Park, which is close to South Ferry or Bowling Green subway stations.
Read More